Legendary Mercedes-Benz AMG
®
 Performance
---
Atlanta Classic Cars is proud to announce the newest and fastest member to our growing Mercedes-Benz family. A place where innovation meets hair-raising performance. A place where art meets adrenaline-pumping speed. Our highly anticipated, state-of-the-art, AMG
®
 Performance Center is here, and does not disappoint. We now offer one of the largest Mercedes-Benz AMG
® selections in the state of Georgia by way of New & Certified Pre-owned Mercedes-Benz C63, E63, CLS 63, S63, CL 63, S65, CL65, GLE63, GLA63, G63, G65, SLK63, SL65, SLS and the all-new Mercedes-Benz GT. In addition to the 63 line-up, we have a full line of Mercedes-Benz AMG
® 43 and 53 models continuously in-stock.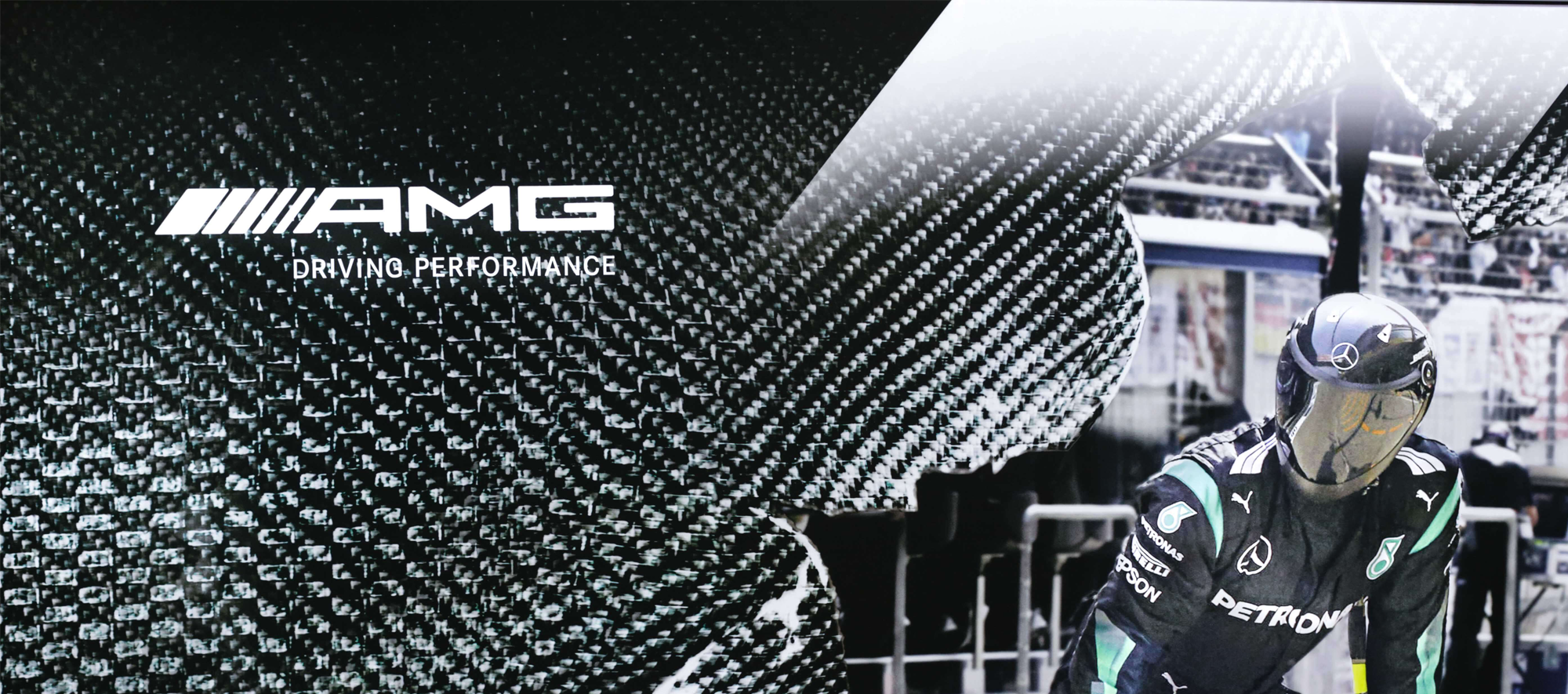 If you're already a proud, 'performance-driven', Mercedes-Benz AMG
® owner, we understand that servicing and maintaining your baby is high priority. We've got you covered there, too. Atlanta Classic Cars has a veteran staff of Mercedes-Benz Certified AMG® Technicians that understand the fine detail and intricacies of AMG
®, its history and its future. On average, our AMG
® Certified Technicians have all been with us for well over a decade which is telling to us. We trust their expertise. And, you should too.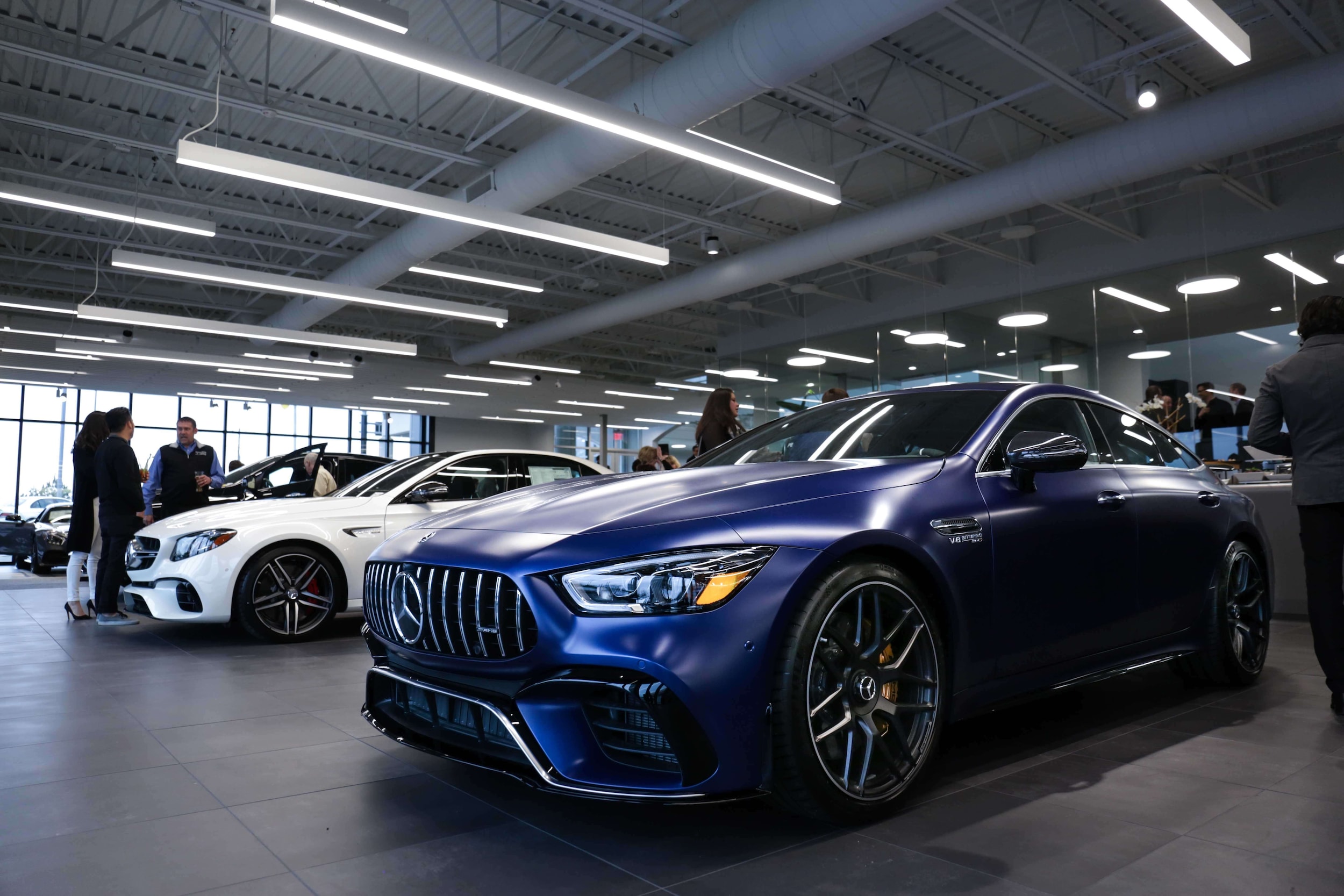 The History of Mercedes-Benz AMG
®
 Performance
The heart of AMG
® is its engine - a hand-crafted work of art by its own engine builder, crowned by a plaque bearing his signature. The soul of AMG
® traces to an old German mill in 1967, where two former Mercedes-Benz engineers set out to handcraft champion race cars. 
Success on the track led them to apply their performance pedigree and 
"One man, one engineer" 
principle to street-going Mercedes-Benz models. Today, virtually every facet of design and development--from transmissions, suspensions and brakes to distinctive cockpit appointments--remains a seamless alignments of hands-on experience and high-performance engineering. The result is an automobile that can satisfy both
 the highest demands of driving and the deepest desire of its driver.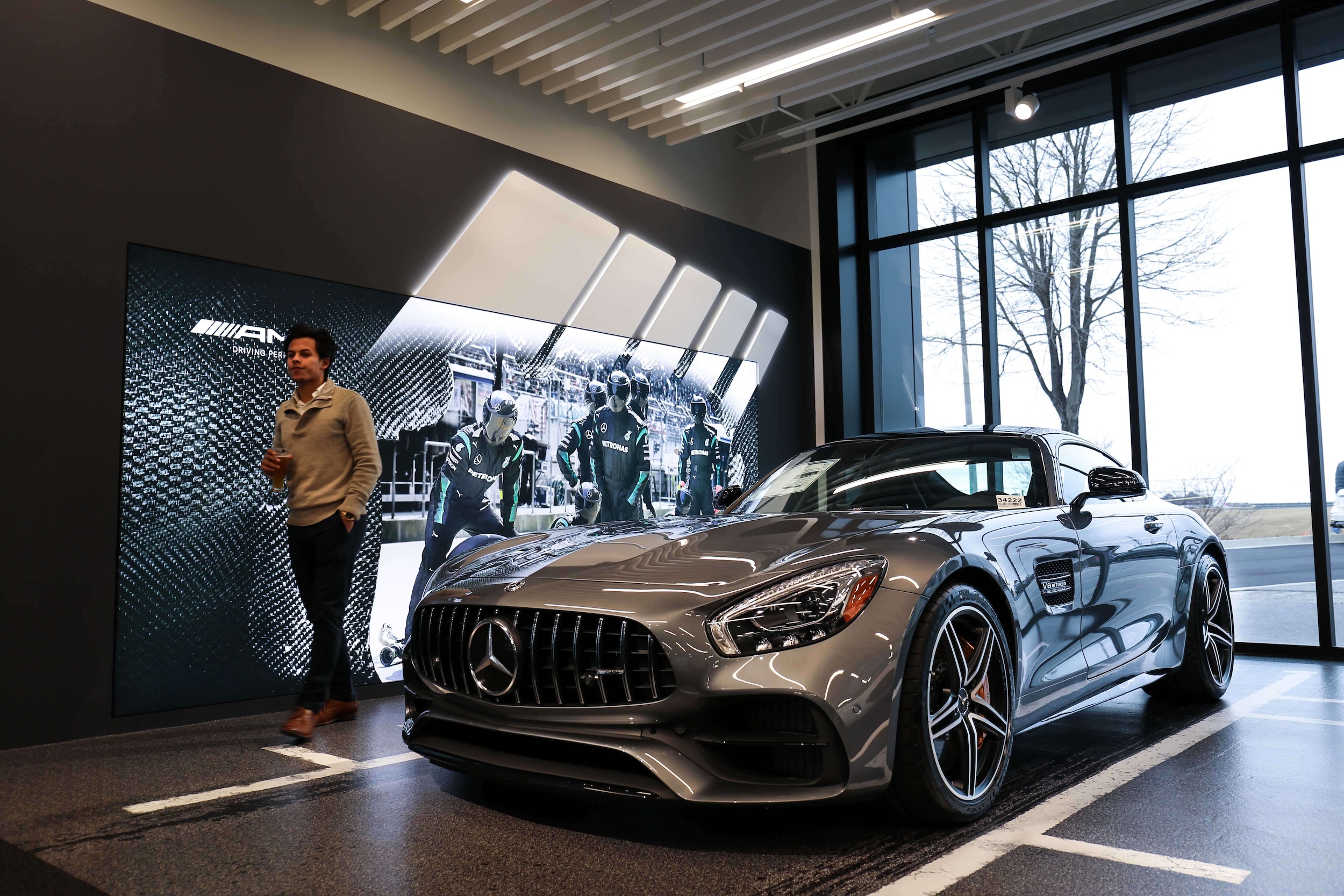 Current AMG® Line
AMG
® engines are world-renowned and have produced some of the highest performing vehicles in the history of automotive. We're proud to be affiliated with this brand and even prouder to live, breath and experience 'Best in Class' first-hand. The current line of AMG
® engines include: 
2.0-liter inline turbo 4 cylinder
This engine is the most powerful of its kind in the world. Delivering up to 375-horsepower and 350 lb-ft. of torque, the 2.0-liter twin-scroll turbo is in a class of its own. 
4.0-liter V8 biturbo
Capable of delivering more than 500-horsepower and 516 lb-ft. of torque, the AMG® 4.0-liter biturbo V8 is both compact and powerful. It is also the world's first performance engine with the turbos located within the V of the engine.
5.5-liter V8 biturbo
With its spray-guided direct injection and twin turbochargers, the AMG® 5.5-liter V8 delivers up to 577-horsepower and 664 lb-ft of torque. It is also the engine found in more Mercedes-AMG® vehicles than any other.